Car shows, parades, dances, private parties, craft fairs and other similar events are sponsored and hosted by special interest groups. Most events are open to the public.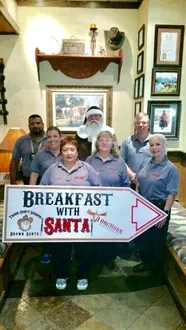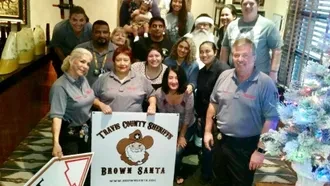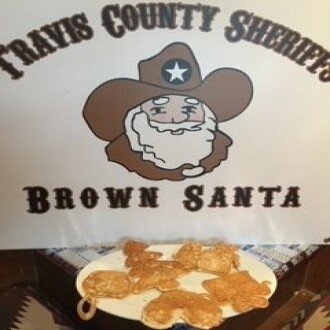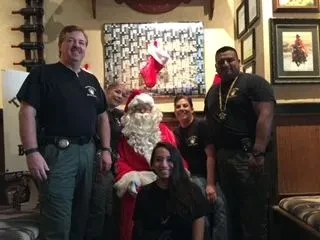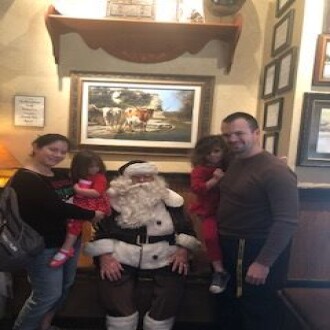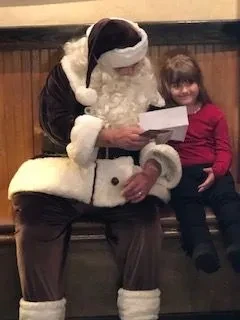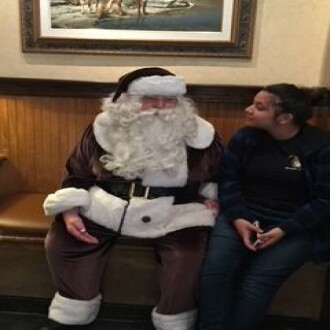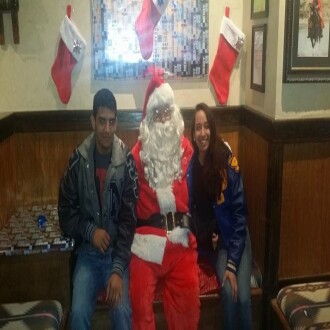 Breakfast with Brown Santa was a great success. The idea came from one of the managers who wanted to give back to the community. Kids of all ages were able to spend time with Santa and have a good family breakfast.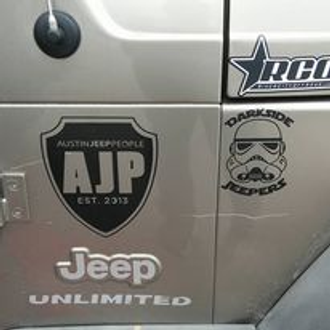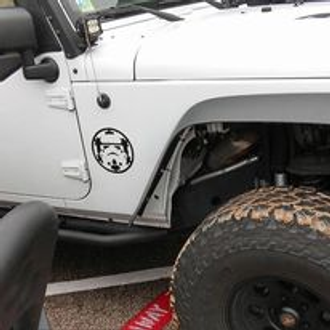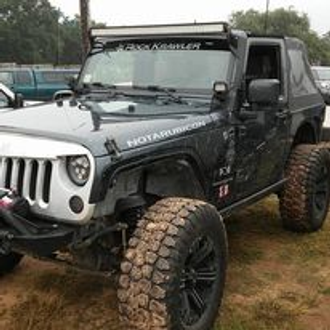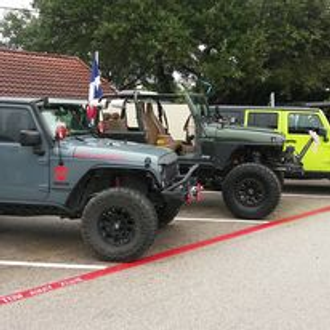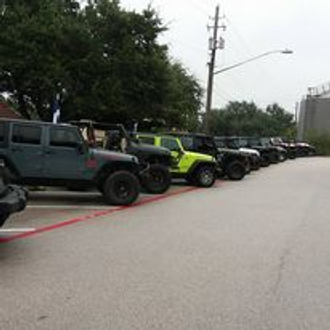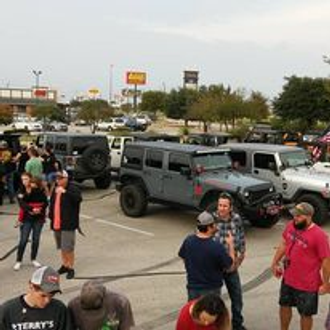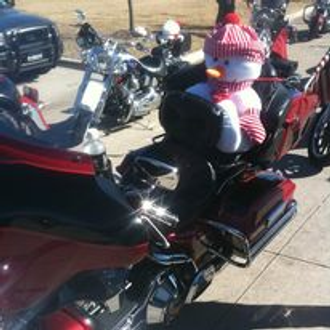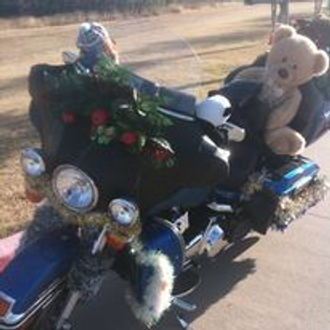 We had a good time with individuals who like jeeps and motorcycles and giving back to the community. Lots of toys were collected for kids. Raffle items donated by local merchants were given out to support the event.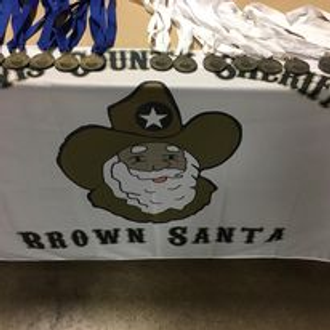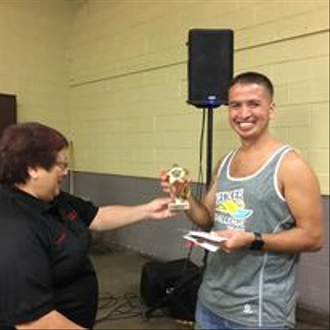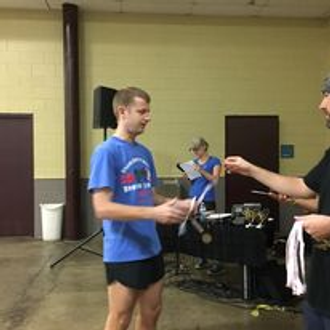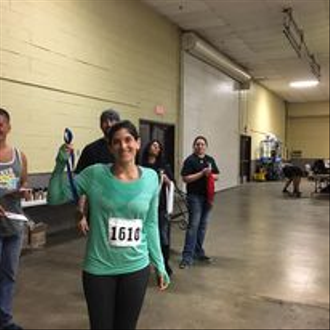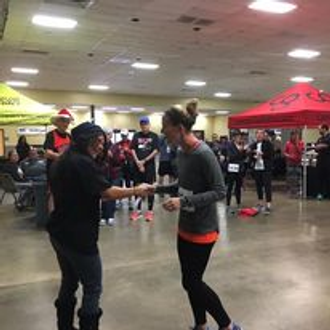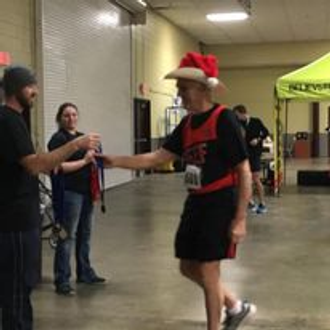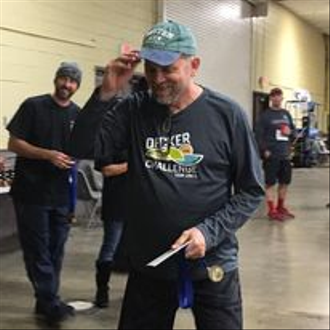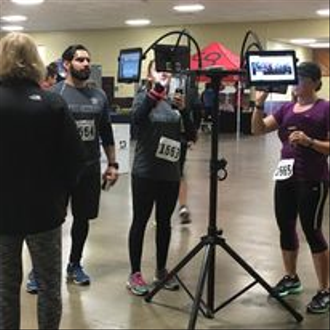 5k was an opportunity for those who wanted to participate in a fun run for a good cause.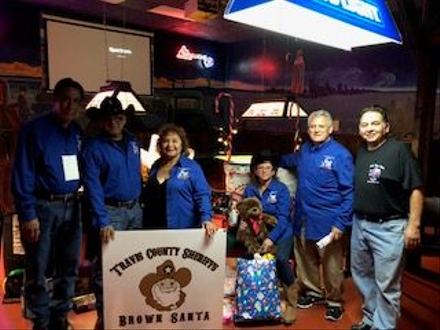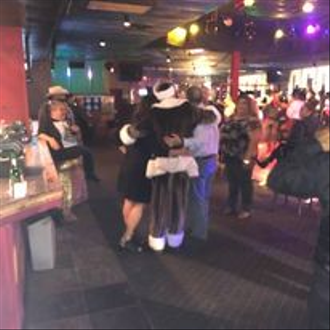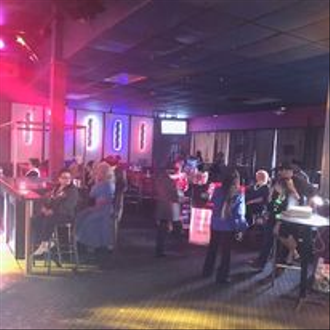 People gathered for food and good music to benefit the Brown Santa program.